Nine Newly Added Trips for Route 42A/B!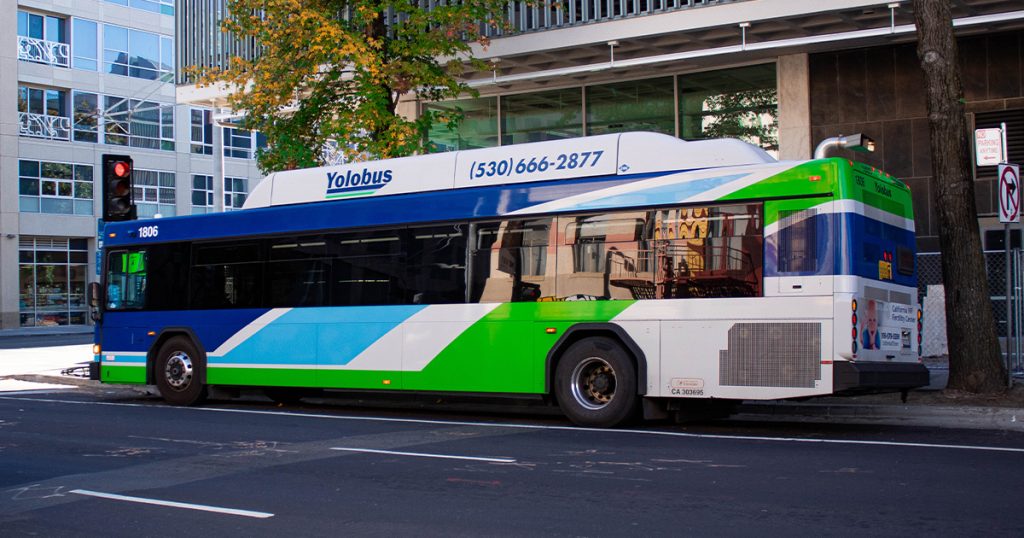 Yolobus continues Route 42A/B service improvement with nine new trips a day starting Sunday, January 15, 2023.
Yolobus' popular intercity route 42A/B is getting another service expansion on January 15, 2023!
The new trips will improve frequency during the evening commute and provide late-evening trips seven days a week. The new trips will include one late morning, two afternoon, and two evening trips on Route 42A and two afternoon and two evening trips on the 42B. Riders can preview these trips by going to the Route 42A page and the Route 42B page.
The Yolo Transportation District is thrilled to announce its newly upgraded intercity service. This service improvement will better serve riders on their commute, providing a more convenient service.